We all know that having a broad reach is essential for bloggers, and being active on all social sites makes it simpler for the audience to find you. Instagram, with its millions of users, has made a unique place all over the world. Consequently, it seems that everyone uses the app, not only to share their pics and food but also to get information, reading quotes and many more things.
Therefore, if you are a blogger and looking for something that helps to easily share your message and views, then starting an Instagram blog is a great choice for you.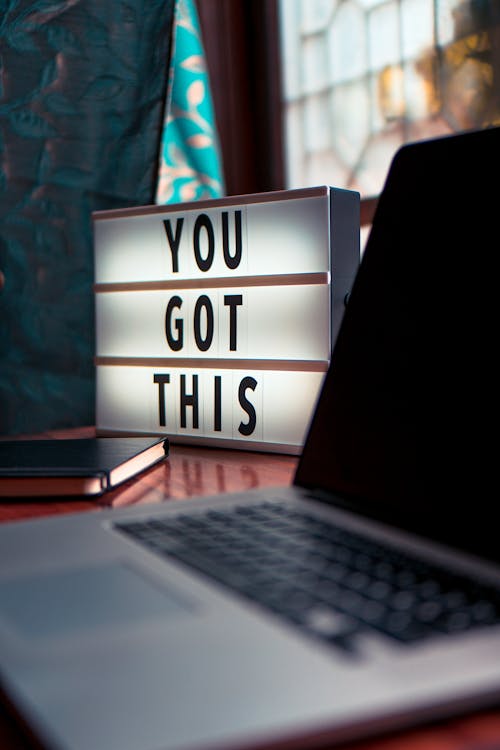 Nonetheless, on Instagram, it's not enough to post a blog there and expect magic. To be noticed there, you need to share easy-to-understand blogs and create a captivating audience consistently.
You can also use some tips that we mention below to promote your Instagram blogs.
Here Are Some Tips To Start An Instagram Blog:
Pick An Attractive Username:
The journey of Instagram begins with your account. If you already have a name for your blog, you might think to stick to that in order to be the same across all platforms. Otherwise, pick something catchy and professional username.
Furthermore, add a pretty photo on your profile, catchy bio, and a link to your blog. 
Choose Your Niche-Instagram Blog:
Are you into fashion or travel photography? Do you like painting or selfies? Pick one niche that you like the most and stick to it.
Not each post should be implemented in the same way. However, it would be best to stick a niche on most of the blogs.
Tell A Story:
Good pictures are vital, but if you want to make your Instagram blog outstanding, you also need to show a good story through your account.
Moreover, use an attractive caption area to introduce the theme of your blog.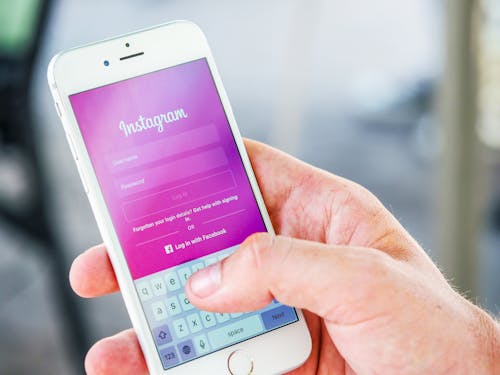 Use Relevant Hashtags-Instagram Blog:
On Instagram, you can use 30 hashtags per photo. You don't need to use all the 30 hashtags, but its basic knowledge that a blog with 12 or more hashtags receives good engagement. 
Use Instagram Slideshow:
The best part of starting a blog on Instagram is that it has a slideshow feature. This new feature allows you to make stories with a sequence of pictures. 
Engage And Repeat:
Unless you spend your money to buy fake likes and followers, but the way to create an organic and credible audience is by investing energy and time in your Instagram account. If you are sincere about blogging, then you should reserve two or more hours every day to connect with the audience and engage with their article.
Additionally, you need to study a successful account to know and try the secret of popularity. 
Conclusion:
Starting an Instagram blog is not a difficult task. With some techniques and knowledge, you can quickly start your blog. Therefore, try the tips that we discuss above and start your blog.
We hope that with some practice and efforts, you will become a good Instagram blogger.