To succeed in life, you must have multiple sources of income. One such platform is affiliate marketing. The temptation of marketing has increased and reached its peak from the past five years.
Today, anyone can start his product review site or blog and earn a good number of bucks. If you also wish to do the same, then read this beginner guide. It offers a six-step process to receive your first affiliate commission.
The good news is that it's straightforward. However, you have to make an effort and spend considerable time. Without wasting time, let's swim into the pool of affiliate marketing.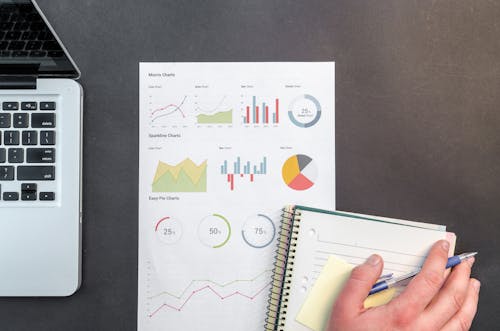 6-Step Process To Great Affiliate Marketing
We have broken down the information into several parts. So, read the following steps and earn your first commission instantly-
Choose Affiliate Marketing Niche
Before developing your site, you have to decide what kind of niche will be appropriate for you. This will take considerable time.
Therefore, research thoroughly and know what kind of products needs to be targeted. Once it's figured out, the overwhelming steps narrow down.
Research Affiliate Marketing Programs
Once the niche is decided, it's time to research a marketing program. Since you are about to promote a product, you need in-depth insight. Pick the right sort of affiliate program and invest a significant amount of effort and time.
Thereafter, decide the type of merchant using the affiliate network. Also, how much commission you are likely to get from the selected product, needs your view. The physical product must offer $40 commission, and CPA programs must be over $1.
Build Affiliate Marketing Site
Step 1 and 2 tell you about the possibility and profitability. The next step is to put the research into play. If you don't have a marketing site, you need to create it. For newbies, various site-building platforms exist such as WordPress, etc.
Without using coding skills, you can easily use WordPress CMS. Now you require setting up of technical knowledge. It includes buying a domain, setting up hosting, installing WordPress, and theme. The final thing you need is content.
Produce Excellent Content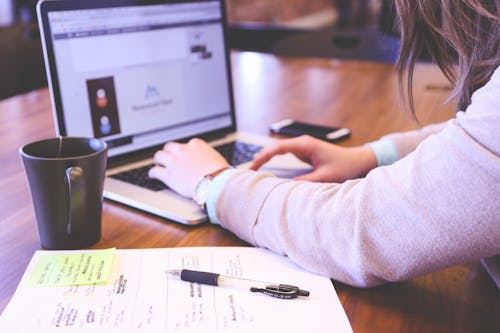 Try making genuine and honest product reviews. Here, the time-consuming process comes into play. Research well about the product and present a creative and informative report.
Notably, it could be a product review or a solution to a problem. Content must be evergreen. Organize it in such a way that it grabs audience attention.
Build Audience For Affiliate Marketing
In this step, you need to promote your content through social media. Facebook, Pinterest, Instagram, and Twitter are recommended to use. Consequently, if you convince the audience rightly, the product is sold.
Promote Affiliate Offer
First of all, try looking for a deal. Audience love deals and offers. A helpful and useful product review with a limited edition.
Now you know how you can make a good commission through affiliate marketing.