A guide to blog notes: the '90s was the age of 9 to 5 jobs. All the people used to do is to find a job as soon as they graduate. Everyone followed the 'Mob Mentality.' However, the world is now recovering from this 'Mob Mentality.'
With this, artistic fields are gaining attention everywhere. Consequently, one of the most trending ones is blogging. Many bloggers have brought out their hobbies of art, music, fashion, travel, and painting in words. It has helped them gain a lot of followers, fame, and money. Blogging is an art, just like writing.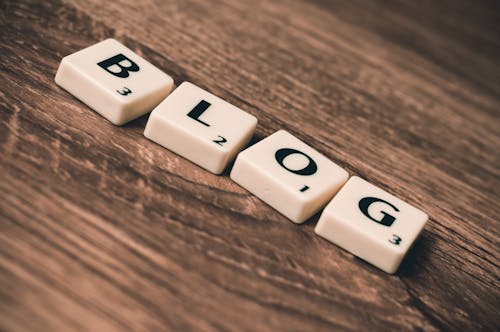 People of all ages are doing blogging nowadays. Do you feel a need to share your heart, experiences, or knowledge with the world? Do you want to connect with people who have the same ideas as you?
Blog Notes – What Exactly Is Blogging?
Blogging is a form of putting the writing on the website. Whatever you feel, do create, you can put that in words, along with images, and you'll become a blogger. Blogging is mainly written from a personal point of view, which lets you describe your heart as well as unleash your ideas to the world.
Moreover, blogs are accessible to anyone, and you can receive comments from all your readers on your blogs. Unlike websites of business, any individual can have a blog, and connection with the readers is its unique selling point.
Almost anyone can create a blog today. There are misconceptions that you will need to be an incredible and prolific writer to be a blogger. However, there is no requirement like that. If you have something you want to share with the world, you're good to go. Blogs can be mainly three types – Hobby, experiences, and personal.
Blog Notes – Create A Blog
Creating a blog is pretty much an easy task. All you need is an idea and 5 minutes of internetwork to start. Once you have an idea, i.e., a name for your blog, all you need is a blog hosting website.
Notably, WordPress.org and Blogger.com are the most widely used websites for blogging. Additionally, a blog hosting website contains a blog host tool and software that will store all your blogs and share them with the world. Whenever anyone from any corner of the world searches for the topic, your blog will appear in the results.
There are other blogging platforms, such as Medium, Weebly, Squarespace, Wix, etc. Most of them offer free website hosting. Although there are premium plans that let you explore options to reach more audience in quick time via SEO tools, you can start with as low as $3.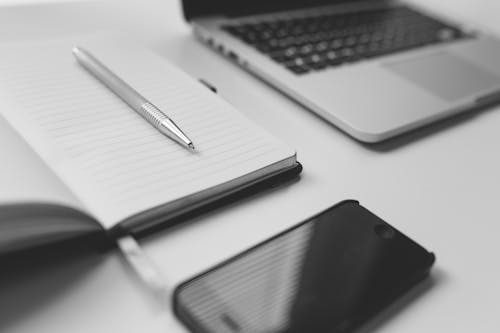 Wrapping Up
As you start to gain followers and readers, you can monetize the blog to earn income. Furthermore, there are many monetizing options such as Google AdSense, accepting sponsored posts, 'Buy Sell Ads.'
Notably, the amount of money flowing will balance your investment in no time. Stay tuned to us and get more updates about blogging!