Are you aware of all the blogger facts? It isn't a big task to be a blogger. However, it is a tough task to be a successful blogger. Blogging is one of the best ways to earn money online as well as get fame.
Notably, it is a booming marketplace. Nonetheless, how many bloggers become successful at blogging? Check out the article below for more tips on how to be a pro blogger.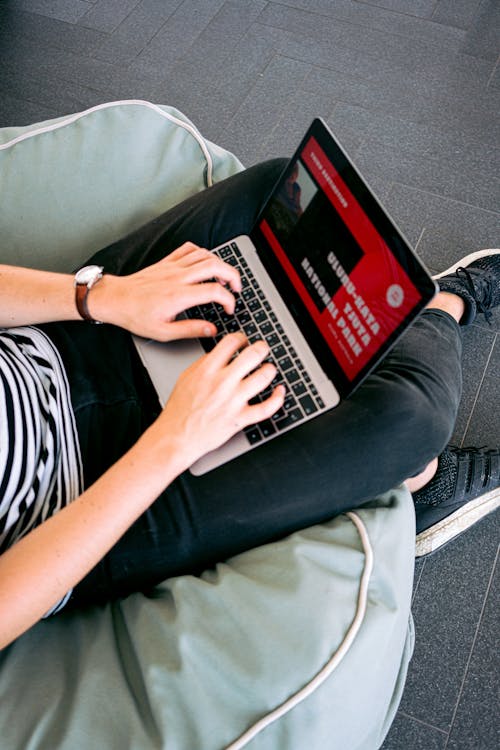 Starting a blog is an effortless task. All you need to do is follow a few steps and guidelines, and you'll be a part of the blogging world. Becoming a successful blogger takes a lot of hard work. There are hundreds of bloggers that start blogging but do not earn enough.
Furthermore, some bloggers make handsome money every month. However, the question here is that can everyone become a successful blogger? How to become a blogger, a successful one, is the real deal.
It takes passion and dedication to be a successful blogger. Let us learn a few perks of a successful blogger to understand the path: 
Blogger Facts – Discipline And Passion
Passion is what drives a blogger. If you have a passion for writing, sharing knowledge, or experiences, you're clear with the first step. Moreover, passion includes a lot of sub-perks. You've to be clear with your purpose of blogging.
Consequently, you will need to put up long working hours, a hell lot of research work, consistency, and discipline. Hence, it is the fundamental requirement for success, like any other business.
Quality Of Your Content
Blogging connects you with your readers. As you write more, you'll get lots of traffic, appreciations, accolades, and network from around every corner of the world. All like-minded people would love to connect with you.
However, this will happen when you write appealing, compelling, engaging, and high-quality content. Moreover, you cannot just write anything. Your readers must connect with your content and listen to you. The quality of your content is your unique selling point.
Blogger Facts – Reading
To be a good writer, you've to be a good reader first. You cannot just write any random thought popping up in your mind. Furthermore, the more you read, the more you'll learn the ways to express your point. Consistent reading shapes your mindset. Every leader is a reader.
Thus, if you want to be good at writing and want to become a leader, you must have a will power to learn. Learning will come with reading. Moreover, your delivery and writing style will improve. You can enjoy the fame and success that you have been looking for.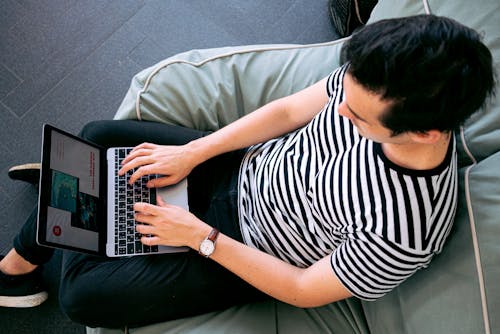 Investment
Every blogger at the beginning of their blogging career tries to earn money through free methods. It is suitable only at the beginning. Moreover, blogging is like a business. You need to learn different ways to bring money out of your blog.
For this, you need to invest in various techniques of blogging. Additionally, you should invest in yourself to learn about writing, blogging, and reading.