You've obviously heard of people earning bucks and millions by blogging, right? There are blogs out there having a huge audience and frequent visitors. Consequently, it pays the owners!
Therefore, are you a budding blogger and exploring the possibilities of how to make money blogging? Or you're already blogging and earning, but only a few bucks from it.
Additionally, are you looking for ways to monetize and capitalize on your blog? If yes, please continue scrolling and read the article below.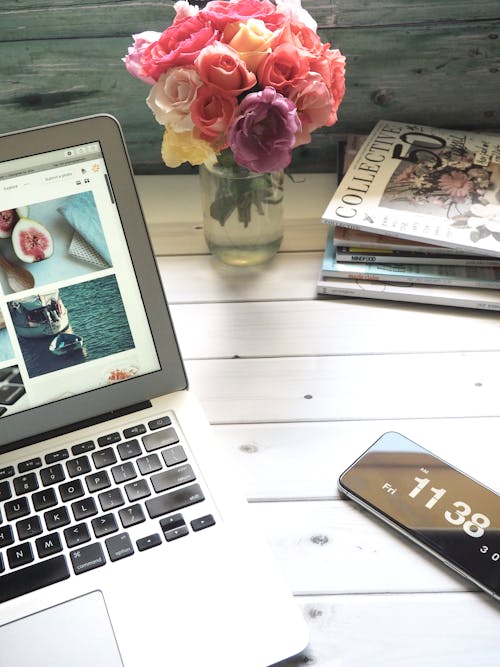 Getting a massive audience across the world and earning colossal money isn't an overnight game. Notably, it requires a lot of effort, understanding, and monitoring. The last part of this list is what we will talk about now.
Fundamentally, your content should be engaging, compelling, and appealing to people to read it. However, this plus good marketing is what brings you money.
Ways To Monetize A Blog That Can Earn You A High Pay. 
Pay-Per-Click Ads
These are the ads that come in your blogging space surrounding your content. Every time a click happens on the Ad by a user, you get paid by the Ad sponsor. Important to note is that it is a secure method to acquire dollars. 
Blogging And Money – CPM Ads
These Ads are similar to PPC Ads. The only difference is that in CPM, you get a specific amount per 1000 or 10000 impressions. The rest works the same as PPC. It is a stable way to keep earning from your blog when your graph is of audience count is neither going up nor down. 
For both these Ad types, Google AdSense works best in today's time. Furthermore, you only need to place the banner of your website on Google AdSense, and it will do the rest. Google AdSense will choose the ad suitable for your blog and post it. Consequently, you'll not be in direct relationship with the advertiser. 
Blogging And Money – Private Ads Selling
Instead of going via Google AdSense (if it doesn't bear fruits to you), you can also sell private Ads on your blog. Also, as traffic increases on your website, sponsors will contact you and pay you to put their Ads on your website.
Nonetheless, the trick is to understand what type of Ad will sync with your content. This is because you can not pull off every content. Hence, you must choose your ads carefully.
Affiliate Links
This is another form of monetization on your blog. Nevertheless, you can earn money by putting up the links of different product that directs a user to the seller's page.
To do this, you can use services like Amazon Associates. Moreover, every time a user purchases a product via your link, you earn a commission.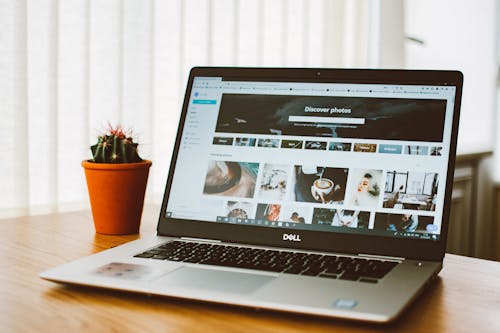 Bottom Line
There are many other ways in this list, such as content marketing tool, selling digital products, building expertise and credibility, selling membership, ghostwriting and copywriting with original author mentions. You need to find out the best way to make your blog successful.