It's our hobbies that keep us alive when things get dull or hard. You might remember when you were a kid you kept on doing your favorite thing for countless hours. As we grow, time skips our hands due to busy day-to-day tasks. Therefore, how one can keep his/her hobby alive? One such natural and free solution is starting a blog. However, is creating a blog simple?
This guide will show you how you can easily do it in minutes. Hence, get ready to enter into the world of blogging through the step-by-step process.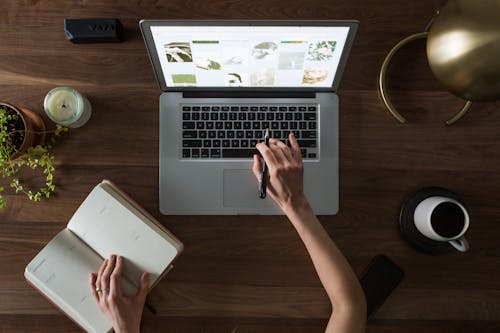 Introduction Before Creating A Blog
A blog is a kind of website that emphasizes mainly on the content that's in reach of your interest. Consequently, the content you post is termed as a blog post.
If you have even been surfed on a news or celebrity website, you can see the exact view of the blog.
Creating A Blog Includes
Most of the bloggers write their perception, which enables them to connect with their audience well. In addition to this, the comment section allows them to know whether the reader is in sync with the content or not.
In short, it connects the reader and the blogger. This connection benefits the blogger. Furthermore, it attracts like-minded people. This, in turn, builds loyalty and trust in your reader, thus opening doors to make money. Yeah! You heard it right.
Misconceptions When Creating A Blog
One of the first and foremost misconceptions people carry is whether you require to be a great or professional writer or not. Nonetheless, the truth is that even a novice can start a blog because it's all about personal perception. So, you can write a conversational style or informal blog without bothering much.
On the other hand, however, you are required to be a great expert on the topic of your pick. To be successful, you need to be consistent and up-to-date. Some of the blog niches are entertainment, business, news, cooking, gardening, etc.
Creating A Blog- Getting Hands Into It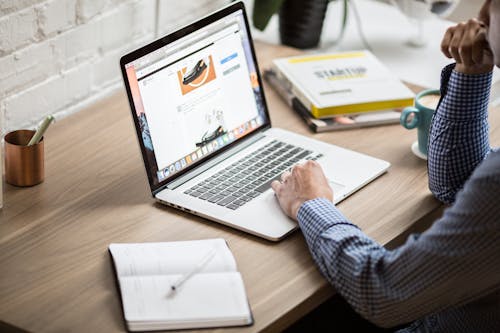 Given below are the things you need to do first. The following steps take less than 20 minutes.
Pick Your Blog Name
You need to pick something descriptive
Get It Online
Register to a reputed blogging platform and get a hosting
Customize Your Blog
You now need to choose a free template and try to tweak it
Write And Publish It After Creating A Blog
This is the funniest part. You are required to write something that excites your audience.
Promote Your Blog
After writing and publishing your need real and organic audience. Therefore, promote it as much as possible
Make Money Through Blogging
Monetize your blog using several options to start making money.
Blog Benefits
Creating a blog allows you to make money at home. One of the most productive activity is blogging, as it will enable you to make a profit in the selected niche.
Nevertheless, it's essential to be consistent and up-to-date. When everything sets well, you are on the way to make passive income.
Remember, it's always best to share your experience with your family members and friends.