Most of the people have started an online business, hoping to gain a considerable profit. However, due to a lack of engagement and views on their blog posts, they get frustrated. I too experienced the same for the very first time.
Nevertheless, with the use of the "THIS" strategy, I successfully gained tons of traffic on my blog. Want to know it? Read the full guide to know how can you rank your blog on Google SERP without putting many efforts.
I promise the simplicity of strategy will surprise you at the end of the reading.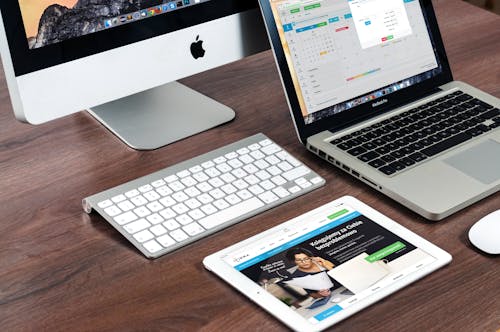 How I Accumulated Traffic To My Blog?
1. Keyword Research
Every single process in the online business revolves around just one factor "keyword." They are one of the necessary elements of SEO. That's why doing keyword research helps in finding the keywords that are ranking in the market.
You might be thinking how a single phrase or word manages everything in SEO. But it's true. Tools like keywordtool.io, google keyword planner, and SEO book's keyword tool is all you need.
In general, I picked the main topic and found out the variety of phrases and words related to it. Also, the tools allow you to have a complete insight into the competition. This way, the audience is targeted thoroughly.  
2. On-Page SEO Helped To Get Traffic On My Blog
The next important factor in SEO is on-page SEO. It deals with the use of the keywords strategically. The plugins, like all in one SEO pack or Yoast SEO, will help you in doing so.
Therefore, the most important places where you should drop your phrases and keywords are-URL, Meta tags, image caption, alt tag, and content.
It's Effect On My Blog
Consequently, I tried to aim at a topic instead of using the precise keyword. That's how I made a higher standing on the Google SERP. Also, try to use a variety of phrases and relevant words.
3. Choose A Format For Getting Shares And Links
The latest research shows that blog post format plays a significant role when it comes to getting social shares and links. Thus, it ultimately improves your ranking.
For example, a popular post will have authoritative data on current topics, opinion-forming, etc. Bonus: post with "how-to" and "why" tends to rank faster and helps in getting overall shares.
4. What's Should Be The Word Count For My Blog?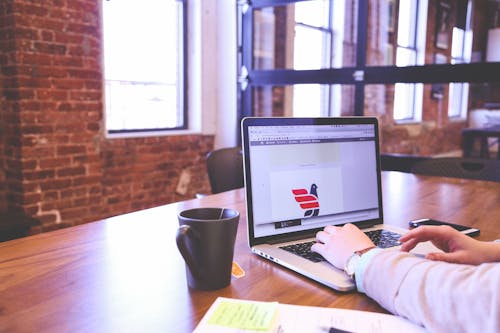 It's essential to have an optimal word count. Short content ranks. However, long posts with 1000-word counts rank faster. A high-ranking post not only tends to be longer but also more in-depth. Also, it's well-proven by serpIQ.
5. Promote It Online
Unfortunately, this is what makes my blog lag behind. So, it would help if you had a plan when distributing and promoting your posts.
Notably, industries like LinkedIn groups and Facebook are some of the great places when it comes to promoting the post.
6. Get Links For Posts
Last but not least, a post that ranks high in Google have high-valued links. However, getting it may be difficult but not impossible. Try to create worthy links that focus on the main topic. It will help you in gathering or accumulating natural traffic.
With the use of this 6-simple-step process, I gained an audience by 25% to my blog.