If you have recently started adding product reviews to your new blog or website, then you might be facing a few issues. Adding a useful product review is not only a great idea but also enables you to build affiliate income.
However, it's true as long as you can influence the audience and make them hit the product links.
This article makes writing genuine product reviews simpler and effective. It will contain some tips and information related to WordPress plugins. Therefore, be ready to create or develop an extra layer to your profits.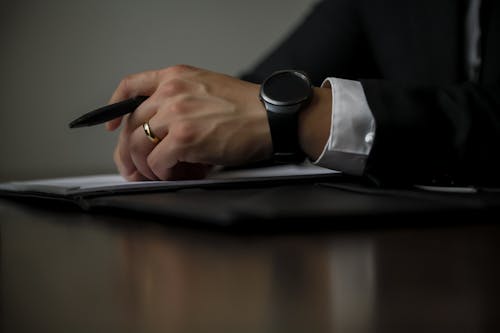 Guide To A Decent Product Review
Take The Time
Writing honest and beneficial product reviews demands not only substantial efforts but also time. It's not as simple as writing 400-500 words. Instead, you have to drive in-depth to encompass a 1000-word product review.
Moreover, before you write, it is recommended to make sure you commit the time required to write a good review. It will not only benefit the customers but also improve your perspective on the product.
Decide The Product On Which Product Review Is To Be Written
This is the first and foremost step a reviewer needs to do. The type of product you choose is a big issue. Try to pick a product that falls under your interest. That's how you will be able to write an honest review.
Notably, it could be a software, healthcare product, technological tool, online service, exercise equipment, or household gadget. So, pick it wisely.
Know Your Readers
After you have picked the product that interests you, you need to think about your readers. Get to know the audience, what sort of info they need, etc. Ask yourself what will interest them or benefit your audience from the product.
On the other hand, you can go through a FAQ page on the internet related to the product. It will brainstorm any issue and give you the right answer.
Be Objective And Unbiased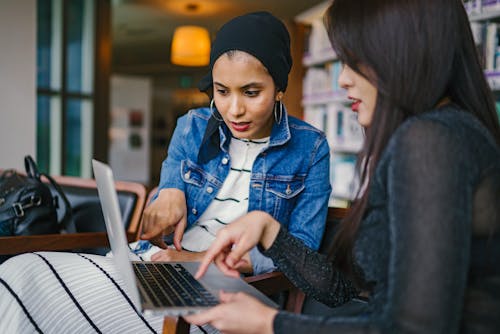 Product review must look objectively and comprehensively when the targeted audience is related. Also, the review must not connect to the host's expertise or company. So, avoid biasing. The honesty policy accurately proves this. The whole credibility and reputation of product review lie under the lines you put.
For Good Product Review- Know Your Product's In And Out
This is the most prominent mistake bloggers and website owners make. Give your audience a better experience to gain credibility. Trustworthy reviews tell everything about the product, including it's in and out.
Avoid Depending On PR
Don't rely heaving on PR even if they are connected to the level of respectability. It doesn't mean you shouldn't be using images send by them. Instead, I prefer a high-quality picture, videos, and original copy.
Excellent Product Review Includes Pros And Cons
Don't be optimistic when you began to write product reviews. Along with mentioning the pros, write the cons as well. Make sure everything is in tabular form. It makes the comparison simpler.
Provide Applied Examples In Product Review
The spectators love applied examples. So, try to be very practical when writing reviews.
That's the secret to write an impressive and convertible product review.